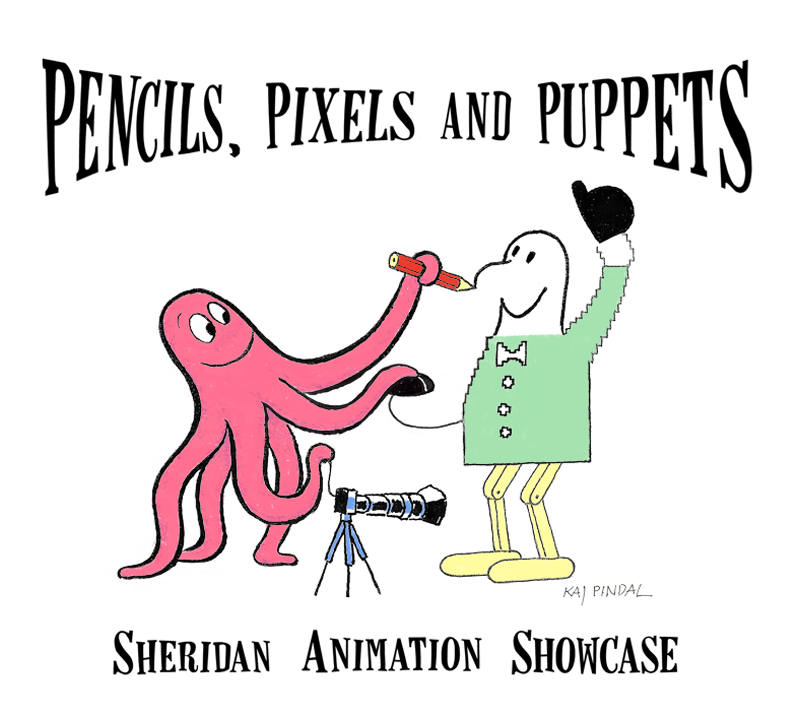 Join us for a night of spectacular animation from Sheridan College!

With thirty years of animated work to consider, we narrowed our scope and looked at student films made over the past five years.
Still faced with over 500 films, we brought it down to the program you will see.
This is the best of our best, a showcase of the amazing talent that grows from the training grounds of Sheridan College.
We are sure you will agree that whether they use pencils, pixels or puppets, these short gems are among the very best in the world!


May 8, 2012


TIFF Bell Lightbox Theatre
350 King Street West, Toronto
Cinema 2
7-9 P.M.


PURCHASE TICKETS HERE